Naughty Selfies – Red Panties, Wet Panties, and His Panties Tomorrow
It looks like Ryan will have to be a bit moist tomorrow when he wears my wet panties for the day. Poor guy.
I'll try to keep these selfies limited to new outfits, panties, and ideas, rather than the exact same poses and panties every day. Thankfully, I do change my panties! Unfortunately, until I learn how to stretch and morph my body into alien-like positions, I am a bit limited at what I can do with my camera! Either way, hopefully you guys have a great week and enjoy another edition of our naughty selfies.
Dear Naughty Selfie Diary: Red Panties, Wet Panties, and His Panties Tomorrow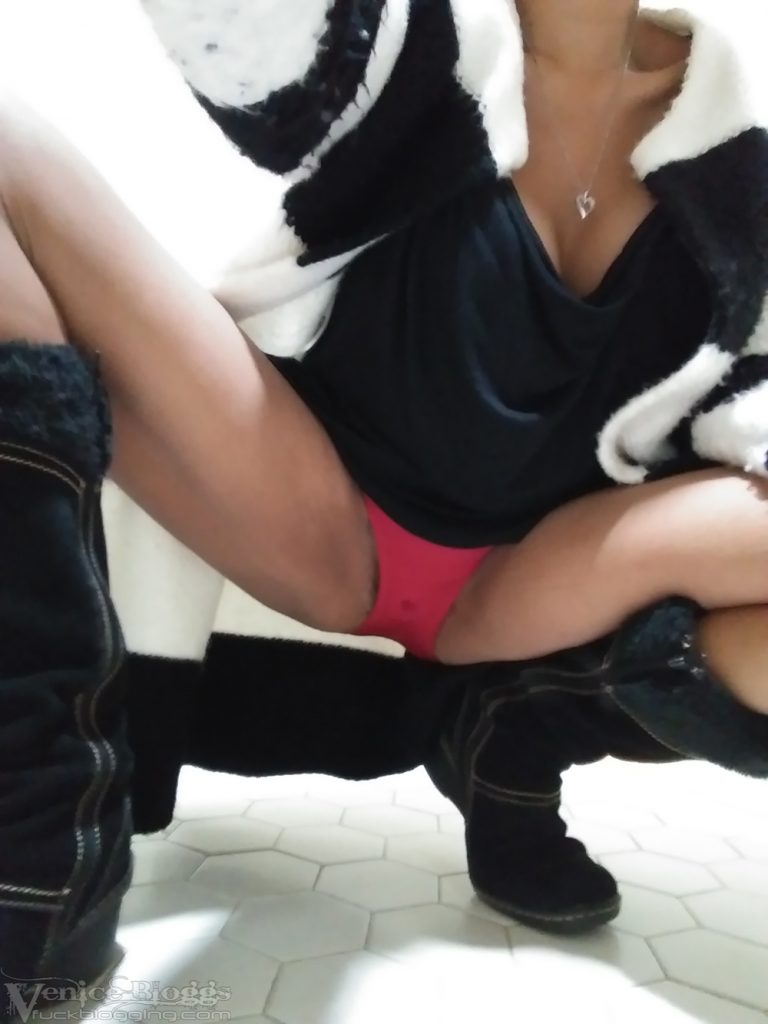 Fortunately for me, but unfortunately for my husband, I had been left soaking wet from our weekend activities. This means he gets to wear my cum soaked panties the following day. I can't wait.
Us below in the same panties. Him wearing them the day after me!
*edit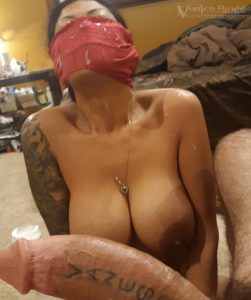 That night when he got home after wearing my used wet panties for the day, he took them off and pulled his dick out. I did what good girls do and went down on him immediately. He pulled out his phone and recorded us. When he got ready to cum, he picked up these 2 day used and worn panties and put them over my face. I could smell his cologne, his pheromones, and my own body. I loved it. He then came all over my face and panties. So when this blog title says wet panties, I really meant wet panties!
At this point, these panties have been used thoroughly. CSI crime labs would be boggled at how it was possible that all these body fluids and secretions have ended up on these things.
---
You can buy these used panties if you like. Click here to find out size and your special request! Want to see some other designs? You can check out all my naughty selfies here!