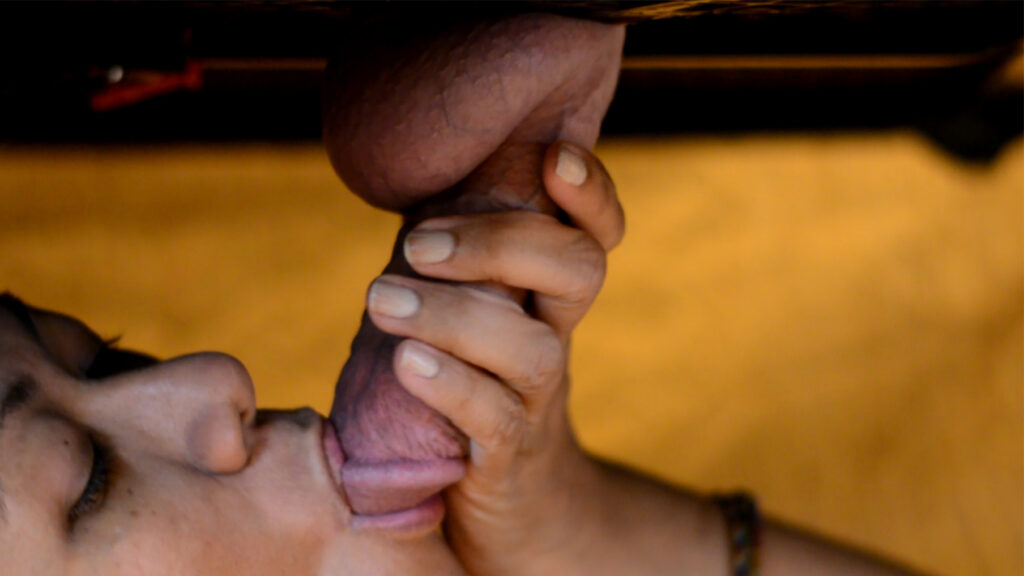 DIY: Make Your Own Penis Milking Table – Do It Yourself in 10 Minutes
First, we do not get paid any percentage of what we link below. Sex blogs are not allowed to have affiliate links to Amazon. Therefore, our links are simply to help you guys find the materials and tools needs to create your own milking table.
Materials for Milking Table
---
Materials:
1. Electric Tape
2. 72″ Table
Tools:
3. 2″ Hole Saw Drill Bit
4. Drill
---
Milking Table Instructions
It's pretty self explanatory. Lay the table out and position your body on top of it. Do not get in the center because most tables have a center piece that goes down the middle to help keep the table stable. Therefore, move over to one side about 6 inches. This actually also helps you reach around and pull your penis and balls through the hole, as you are closer to one side and it makes it easier to reach around. Position your body as if you were laying on the table face down. Make sure you slide down a tad because the table folds in the middle and you obviously do not want to drill a hole there. Once positioned properly, mark the spot with your hand. That is where you will put the hole. With the drill bit I linked, this will literally take 5 seconds. Since the table is plastic, it immediately creates an exact 2″ hole. If you just want your penis to go through, get a smaller drill bit. Or make 2 holes. One for your dick, one for your dick and balls. With just the penis, it creates the illusion of a longer dick, since the balls stay on top of the table and your entire shaft will be below.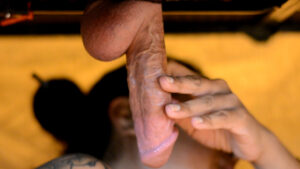 If you know your measurements with a cock and ball ring, perfect. Because for me, it was the exact size of a perfect cock and ball ring. So it not only holds me in place, but it has a tight enough grip that it makes the dick harder and veins more prominent.
The table linked is not that sturdy, but sturdy enough if you are under 250 pounds. However, we placed two high stools on each side just in case the legs gave out.
Once you have the holes drilled, simple cut off about 2 inch pieces of electric tape and go from top to bottom of the hole, making sure to cover all the edges of the new hole. This will make the hole comfortable so you do not get scratched. This tape also reacts will to lube so your penis and balls can easily slide in and out when needed. That's it! Have fun with your new milking table!
Enjoy the Milking Table Pics
Enjoy the pics we captured from our home video we filmed last night! During the shoot, I had a vibrating wand balanced between my legs with my feet and a glass of wine off to the side! Unfortunately we didn't realize the camera only recorded 20 minutes then stops automatically. So we didn't film our happy endings! 🙁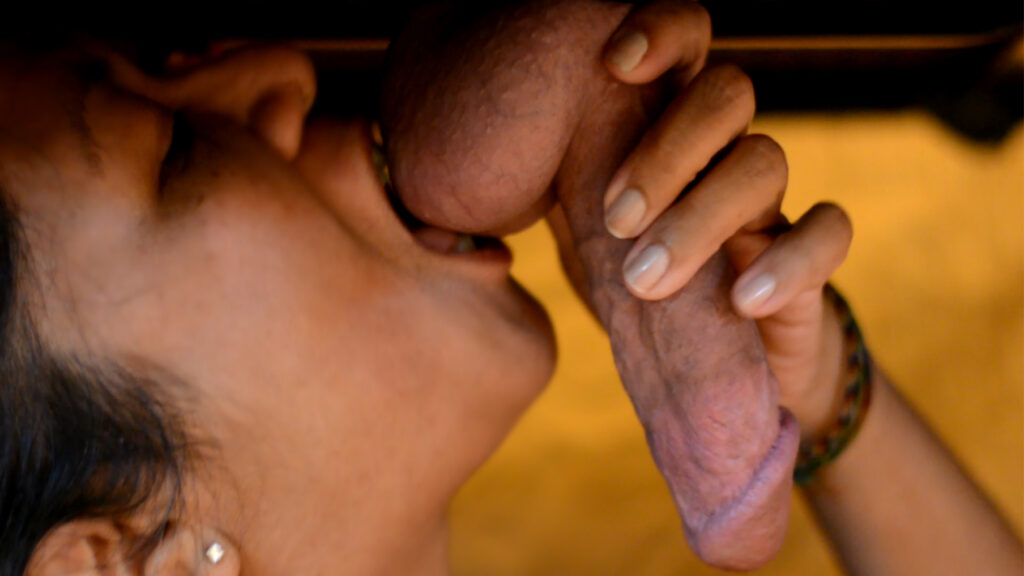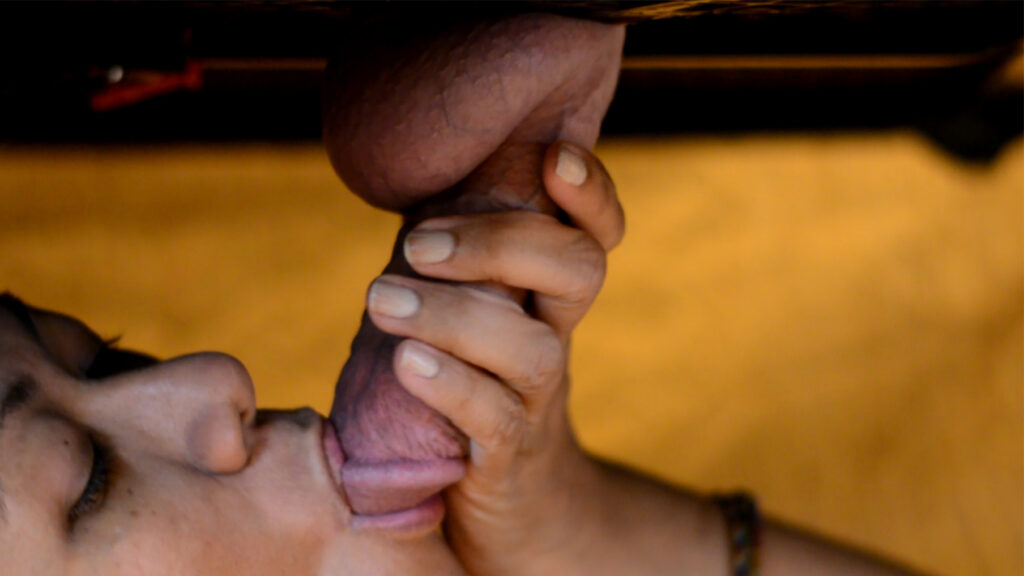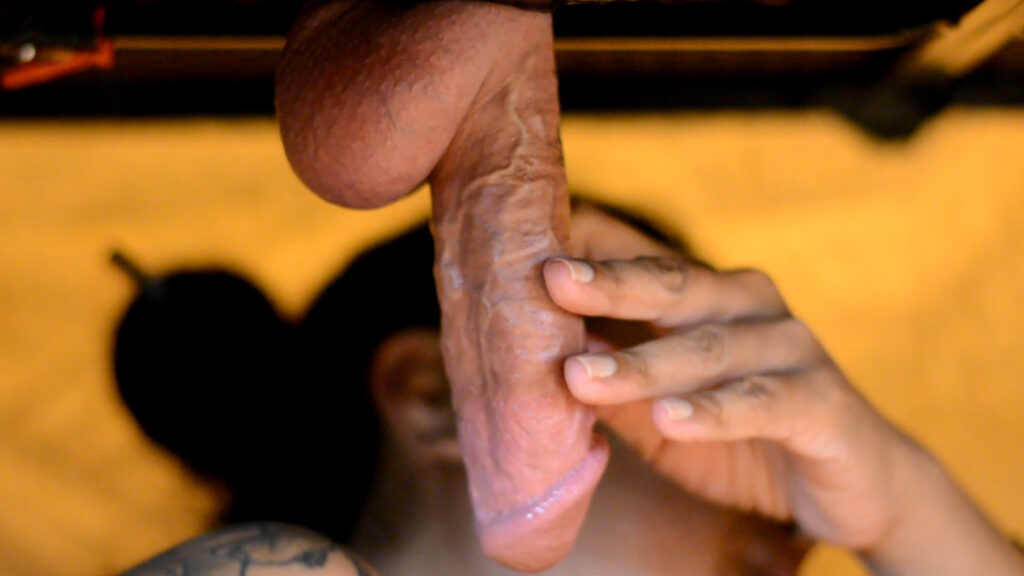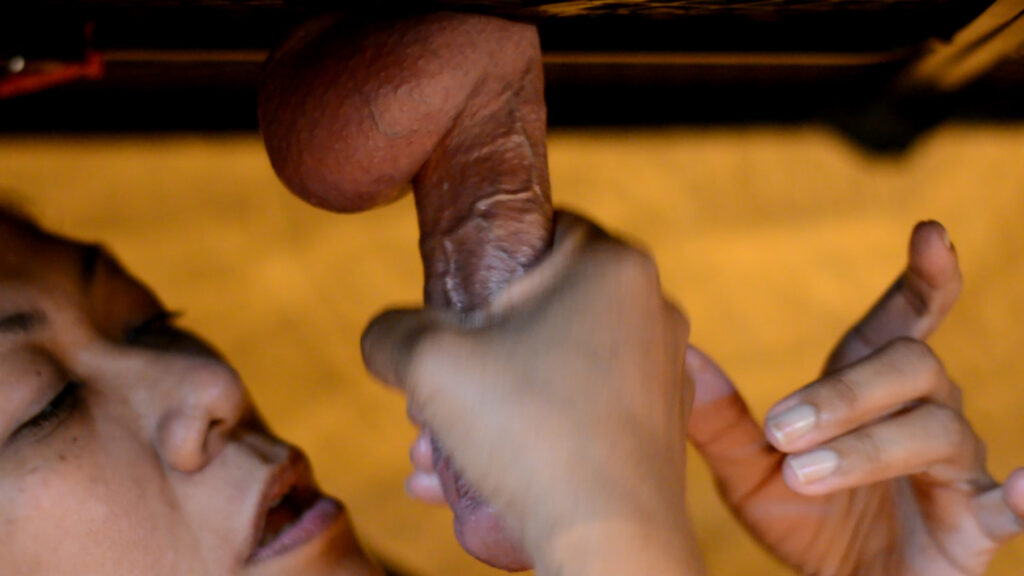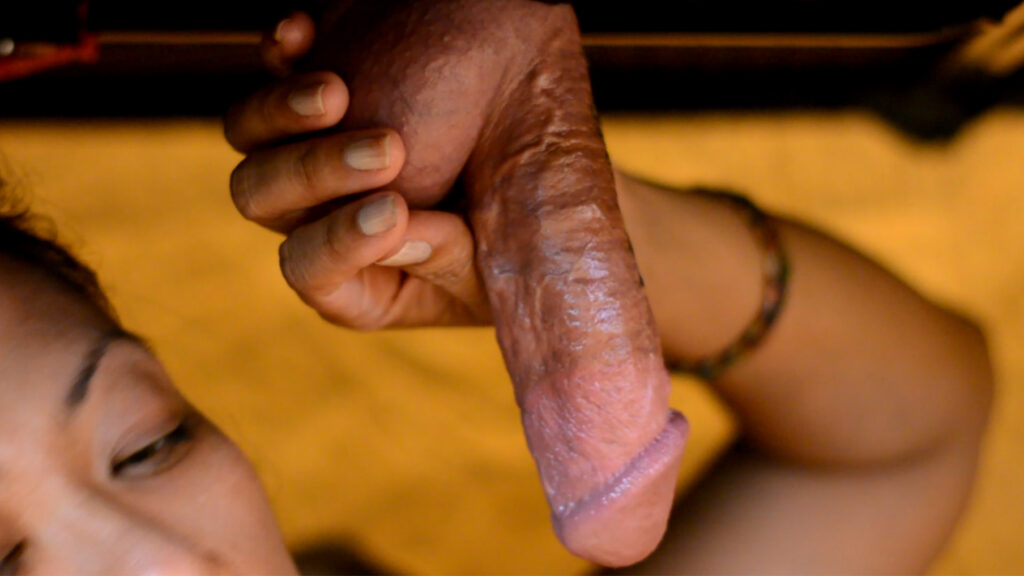 Interested in seeing other milking table pictures and videos? Check out the cool reddit we found: r/milkingtable
More videos here: Milk Dicks
Check out our other extreme experiences and positions here!
---
If you enjoy our content please consider donating.