Naughty Selfies – Horny Devil in a Blue Dress
Sorry, these titles are getting harder to come up with! This week I have decided to move into the territory of obscure movie title that no one remembers. My reasoning: I happen to be wearing a blue dress while showing off my panties in a selfie photo. lol. And indeed, I am a horny.
The obligatory spiel about this section and our goal: I'll try to keep these selfies limited to new outfits, panties, and ideas, rather than the exact same poses and panties every day. Thankfully, I do change my panties! Unfortunately, until I learn how to stretch and morph my body into alien-like positions, I am a bit limited at what I can do with my camera! Either way, hopefully you guys have a great week and enjoy another edition of our naughty selfies.
Dear Naughty Selfie Diary: Horny Devil in A Blue Dress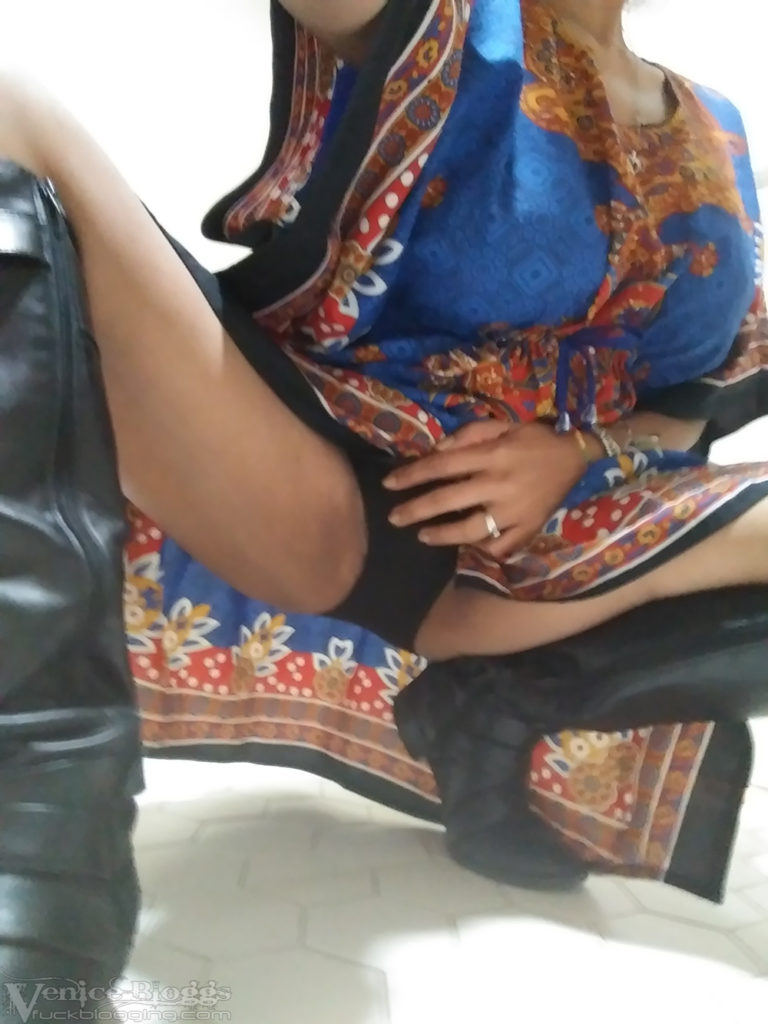 Denzel Washington would be proud!
This morning I put on a cute blue dress that accidentally shows a bit too much.
Two thumbs up!
The following day my husband decide to sway from the blue outfit with the black panties and pulled off his own, "Horny Devil in A Red Sweatshirt" selfie?
I am so cheesy!
Hopefully you guys enjoyed the selfies. And as always, I have included the selfie of my husband wearing my used panties the following day. Yes, I ask leave my panties on his dresser so he can wear them the next day. And yes, I do ask him to send me a selfie of himself in my used panties while at work, so I can make sure he is wearing them. He doesn't mind. He loves turning me on.
For those of you that do not get the title reference.
---
You can buy these used panties if you like. Click here to find out size and your special request! Want to see some other designs? You can check out all my naughty selfies here!