I hate to "butt" into your discussion about the birds and the bees, but it's time to start including anal sex in "the talk."
Discussing sex with any teenager can be uncomfortable for all parties involved. My mother started talking to me about sex at the first sight of facial hair growing on my chin. I remember how dreadfully I wanted to crawl out of my skin; in retrospect, I'm sure she felt the same way. Throughout our discussion, she told me about how the penis is inserted inside of the vagina, how one drop of male ejaculation can impregnate a woman, and about the transmission of sexually transmitted diseases/infections. Our talk about the birds and the bees was largely based on the same heteronormative methods most parents guilelessly follow, even today.
However, regardless of one's sexual orientation or gender identity, every person has an anus — well, almost everyone has an anus, according to NBC News — and can participate in anal sex. But like all forms of intercourse, anal sex comes with a risk, perhaps the greatest risks in comparison to all other sexual practices. Some of these risks include:
Increased risk of exposure to sexually transmitted diseases or infection
"Penetration can tear the tissue inside the anus, allowing bacteria and viruses to enter the bloodstream" WebMD says. Many sexually transmitted diseases and infections come from bodily fluids; tears in the anus increases the chance of bodily fluids entering through the tears and directly into the bloodstream.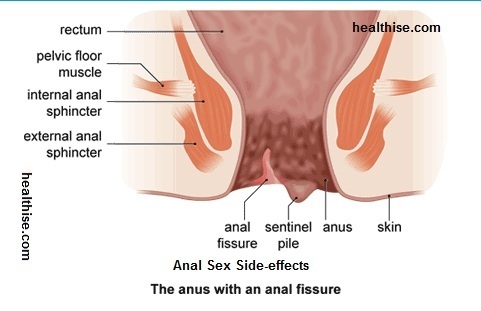 Risk of permanently damaging the anus with personal hygiene upkeep
According to Dr. K is Jeffrey D. Klausner, "Douching could have some serious negative effects. First, frequent douching may compromise the natural protective fluids and lining in your anus." When the body stops producing these fluids, it becomes more prone to tears and infections, which will make passing stool — or even sitting —extremely uncomfortable. Also, some of these instruments are not rectum friendly and will cause ulcers.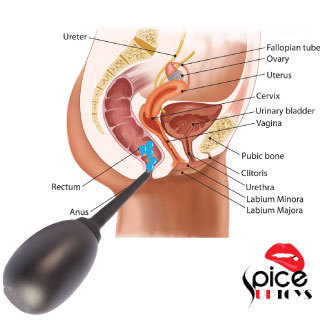 Risk of weakening the anal sphincter
"Repetitive anal sex may lead to weakening of the anal sphincter, making it difficult to hold in feces until you can get to the toilet," according to WebMD. Kegels can prevent this.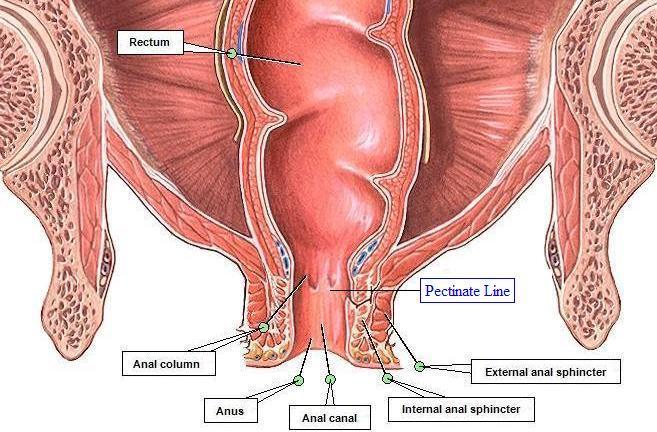 Risk of causing infections, even if both partners are negative for all sexually transmitted diseases and infections
"Even if both partners do not have a sexually-transmitted infection or disease, bacteria normally in the anus can potentially infect the giving partner" — WebMD. The anus naturally has bacteria, and depending on the insertive partner's personal hygiene, they can be exposed to urinary tract infections.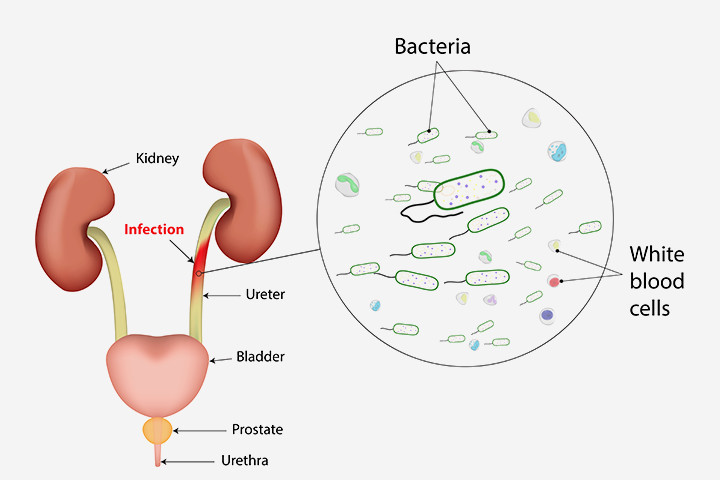 Strangely enough, "Teen Vogue"'s "Guide to Anal Sex" greatly infuriated many parents. One parent, in particular, known as the Activist Mommy, tweeted a video of her furiously ripping and burning a "Teen Vogue" June edition magazine.
"OPERATION PULL TEEN VOGUE" is underway! Teen Vogue must be pulled from all shelves! SAY NO to Psy-ops on kids. RT! pic.twitter.com/5vfpKoEIYU

— ??PATRIOT 24/7?? (@TrumpTrain45Pac) July 14, 2017
"They are teaching kids how to have anal intercourse. We should not be teaching children, period, how to have sex," she said during her impassioned tirade. As she ripped the glossy magazine page by page and threw the remains into the small campfire, she called the "Teen Vogue" writers and editors "garbage" and requested that all parents go to their local libraries and stores to demand the expulsion of "Teen Vogue" content.
The controversial "Teen Vogue" article simply introduced safe practices for those that engage or plans to engage in anal sex. Some of these tips include using water or silicone-based lubricants to avoid rectal tearing, the significance of using condoms, and why one should go slowly during anal sex.
Absurdly, some parents falsely trust that their children will abstain from sex if they never learn about it. However, just because you didn't teach your child about sex, it does not mean they can't learn it from somewhere else. Some people, like my own mother, never had their parents talk to them about sex, but they still learned about it through pornographic films, sexually active peers, and other outside entities.
"My father told me to not let anyone touch my fur burger," my mother said. "I didn't even know what a vagina was until I was about 14-years-old." She learned about sex after finding my grandfather's collection of pornographic films. "Two years later, I was pregnant with you."
According to National Center for Biotechnology Information's study, and many others, children that have "the talk" with their parents are more likely to postpone sexual activity until they are older, and will often use protection while having sex.
Nevertheless, some parents might wonder what the appropriate age is to start discussing sex with their children. It is recommended to begin as early as 2 years old. It is not recommended to begin any discussion about sex being judgmental. Never make a child feel convicted before they actually engage in risky sex; otherwise, they won't trust you, which means they won't talk to you about anything.
Parents, if your children are really what you hold near and dear to you, their health must come first. Therefore, the talk about the birds and the bees has to happen, and it has to include anal sex. Heteronormativity must be dismantled in all conversations about sex. Remember: Children are crafty individuals. If you don't share your knowledge about sex with them, someone else will. Ready to assume that risk?
Source: RSS Feed Huffingtonpost